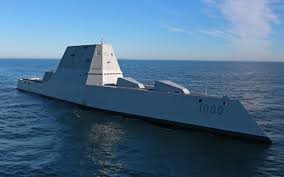 Cable Assemblies, Inc. specializes in building custom high-quality cable assemblies per our customer's specifications and prints. With over 48 years of experience servicing the needs of our customers, this is accomplished through hand-bending or the use of our various automated machinery. Whether it requires our Pines Bending Machine and Schleuniger trimming machines for our Semi-Rigid line of products, or our Schleuniger stripping machines for our flexible product line, we can meet your cable assembly needs, no matter how big or small your job may be.
Cable Assemblies, Inc. combines new technologies and machinery and proven techniques to offer the best coaxial cable assemblies to our customers. We primarily serve the USA's Military, Aerospace, Industrial and Medical industries with our specially manufactured products.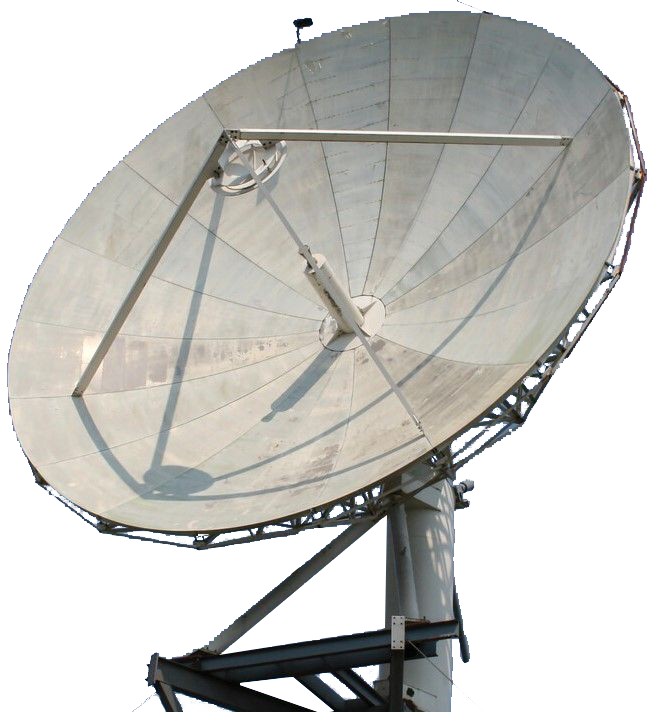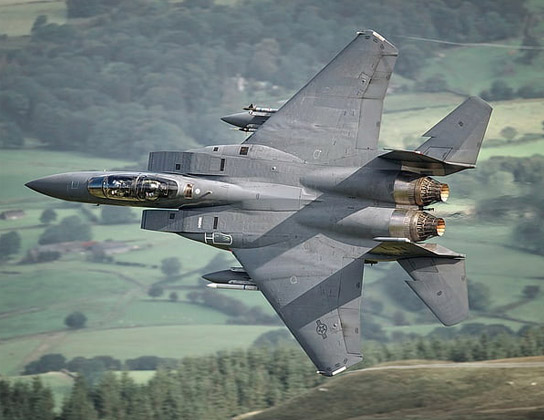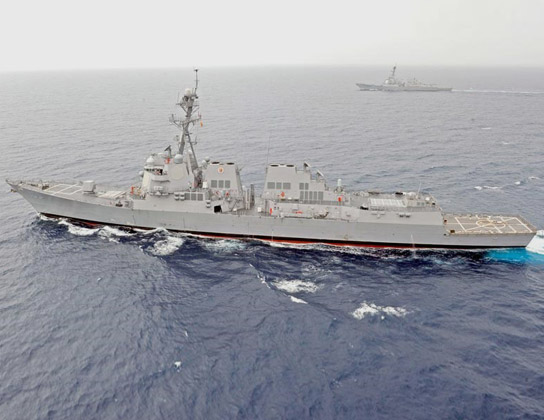 With our decades of experience, we offer an array of quick-turn services on small quantity products, engineering test cables and emergency cable purchases.