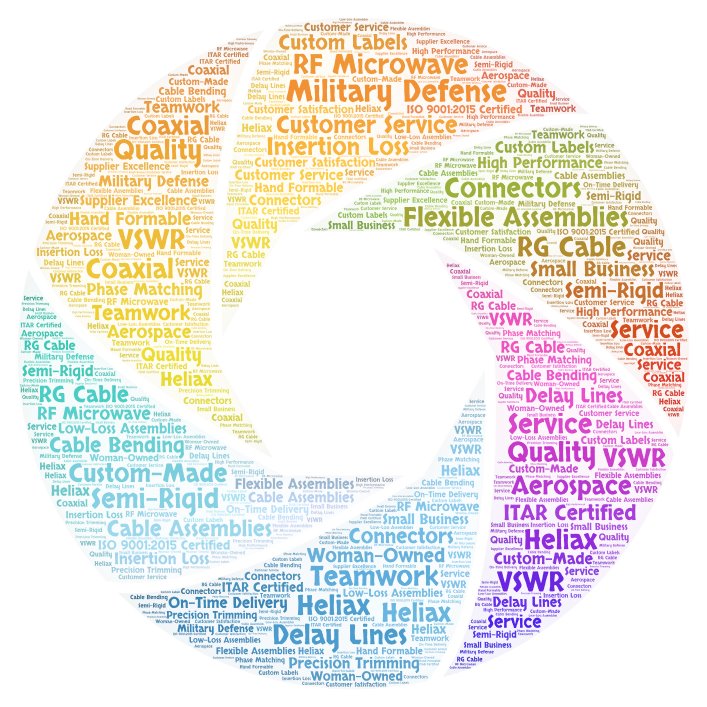 Cable Assemblies, Inc. is an industry leader in high-performance RF and microwave coaxial cable assemblies. Cable Assemblies, Inc. was founded in 1973 to fill a demand for quick turn cable assemblies for area defense contractors. Since that time, our customer base has grown to cover military defense, aerospace, industrial and medical industries in the United States and Canada, and overseas. Our Company prides itself in making high-quality semi-rigid, hand-formable, and flexible RF cable assemblies.
Awards
Our goal is to provide exceptional quality, on-time delivery, outstanding customer satisfaction and service. We are proud to say we are a consistent 4-Star Supplier Excellence award winner for Raytheon Technologies, a Gold Star Supplier award winner for BAE Systems, and a Strategic Collaboration Award and Supplier Excellence Award winner for Raytheon LSC Spares.
We have built lasting partnerships with many of our customers over the years. We believe that the best customer is a returning customer. We strive to help our customers build solutions for their most advanced applications.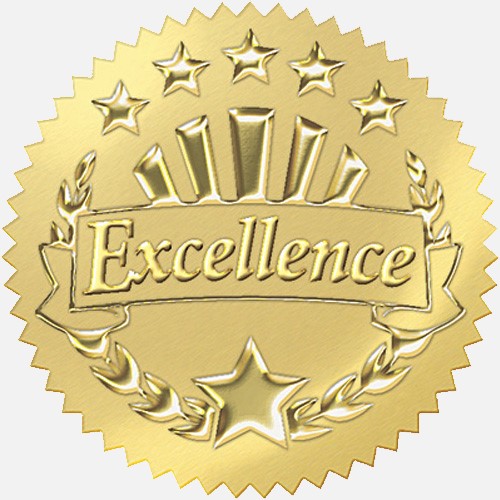 Certifications and Quality Assurance
Our Quality Management System is in conformance with ISO 9001:2015 for Fabrication of Cable Assemblies and Related Components for the Industrial, Military Defense, Aerospace and Other Industries. This certification was awarded to Cable Assemblies, Inc. by Perry Johnson Registrars, Inc.
ISO 9001:2015 Certified
ITAR Certified
We are on the Quality Supplier List (QSL) and Quality Product List (QPL) for Raytheon Technologies, BAE Systems, and Cobham Advanced Electronic Solutions.
Our assemblers are certified to IPS-J-STD-001 Class 3 Soldering Standards, utilizing both lead-free ROHS compliance and Eutectic solder as required.
Customer Link
Raytheon Technologies Q-Notes https://qnotes.raytheon.com/